2019 Las Vegas WasteExpo Exhibitor (Booth#4694)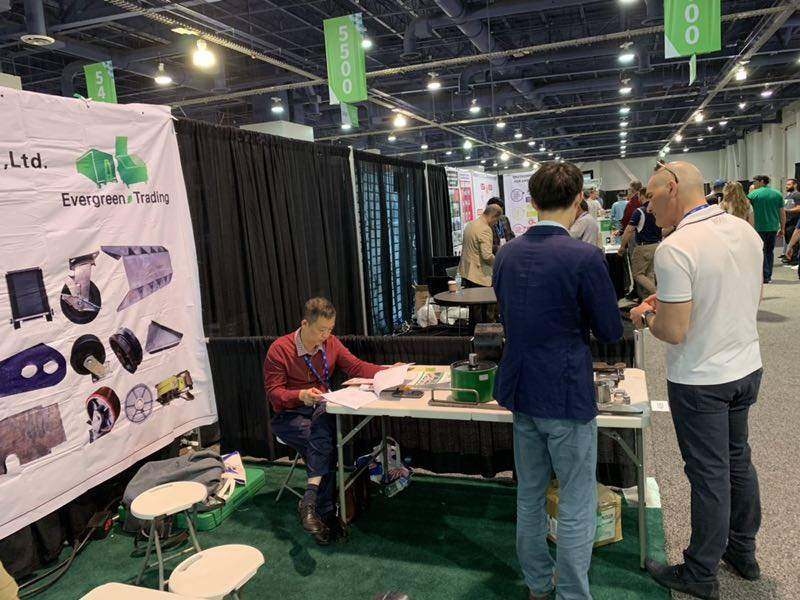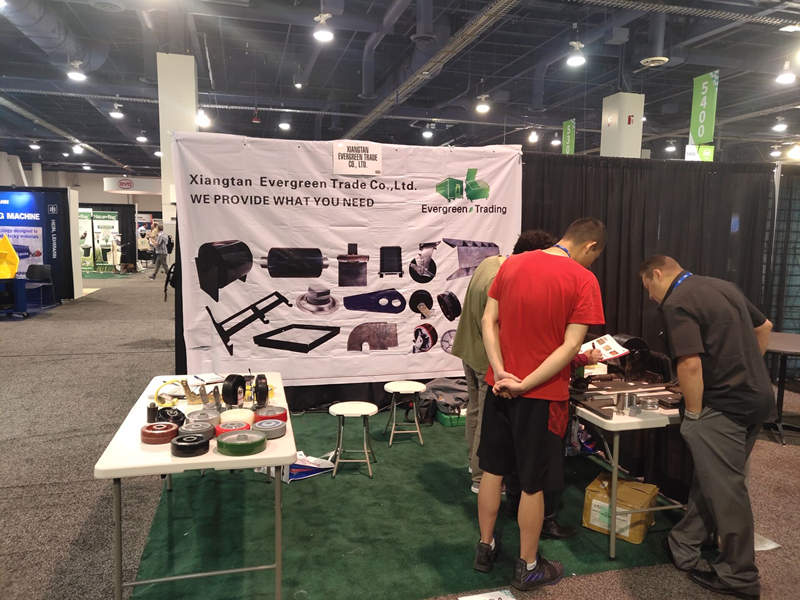 This is our first time attending WasteExpo show,which is a start of our current strategy called "Go out and develop".
Although we had full experience on manufacturing and exporting,cooperating perfectly with our customers,we still must broaden our horizon,witness new technologies applied to waste industries and look through the future of it.Then we will know what are customers really need.
We were glad to attend the show and meet many peers and customers there.We communicated with each other and learnt from each other,whcih made us believe the most efficient way to built trust between two companies is talk face to face on the show.

Life always surprise you.We found a partner on the show and got a order from them onsite!

Trust,never be easy to get,espacially business across pacific.We will do our best to provide better service and better quality with our customers and never let them down.

See you next year in New Orleans!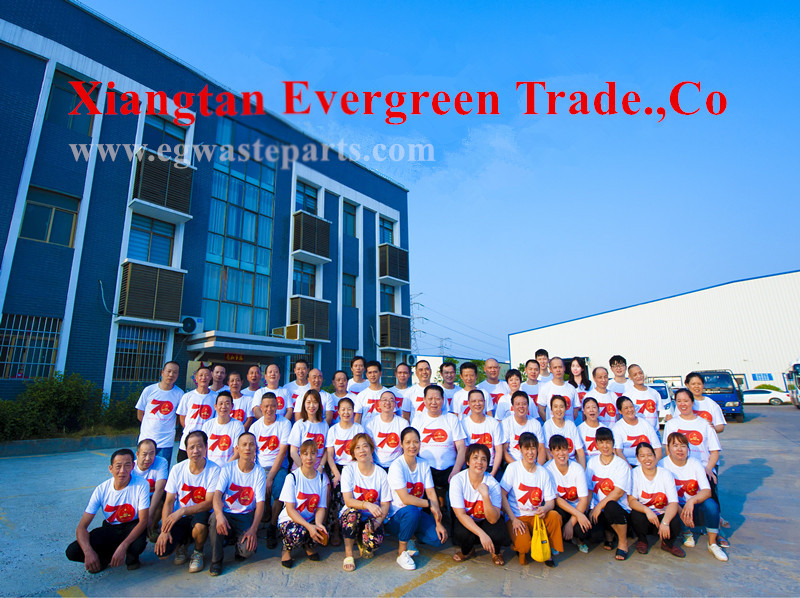 Our celebration on National Day Oct.1st 2019
Oct .08.2019