Our celebration on National Day Oct.1st 2019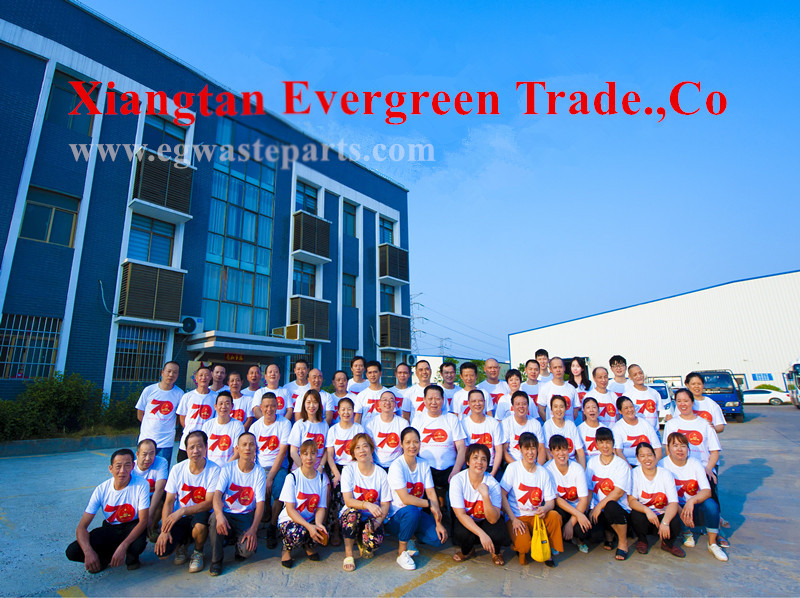 We held a celebration in our factory on the 70th anniversary of National Day.All the employees of our company and the factory were gathered together to celebrate the great and memorable festival.On account of the intense and busy production work,it is rare for us to take a break,just chat,play and enjoy with the big family together.

Food is always the most important thing for any party,whether it big or small. So as soon as we decided the date to held party, we started our preparation.We bought snacks in local supermarket the day before the party,and when morning,we made some delicious food such as handmade dim sum, Peking duck, beef jerky, crispy Fried tofu.etc. When everything was ready, we sat together and watched the military parade on TV.Then After taking a break from lunch,we carried out outdoor activities to strengthen the cohesion of our company.The weather on that day was so good and everyone had a good time.

The National Holiday Day lasts for three days. After the party and team building activities, we took some pictures to commemorate the moment.Then we went home and enjoyed the time with our families.

After National Holiday Day, there will be more busy production and business work waiting for us, and we will meet new challenges.But National Day in our meaning lies in this: no matter how many difficulties and challenges, as long as we do not give up, keep diligent study, hard work, positive thinking, good luck will always be with us.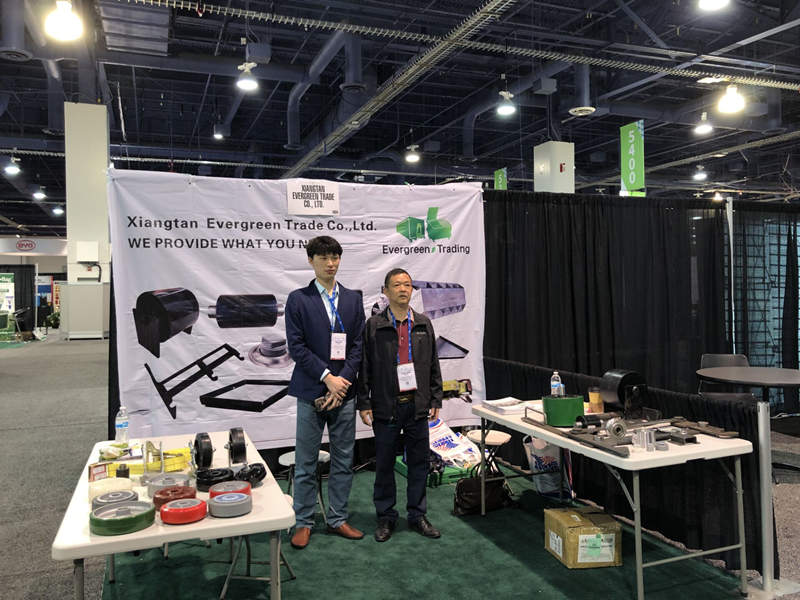 2019 Las Vegas WasteExpo Exhibitor (Booth#4694)
May .11.2019